March 12
Exhibition "Gas. Oil. Technology "and the petrochemical and chemical forum in Ufa will be held by order of the Government of the Republic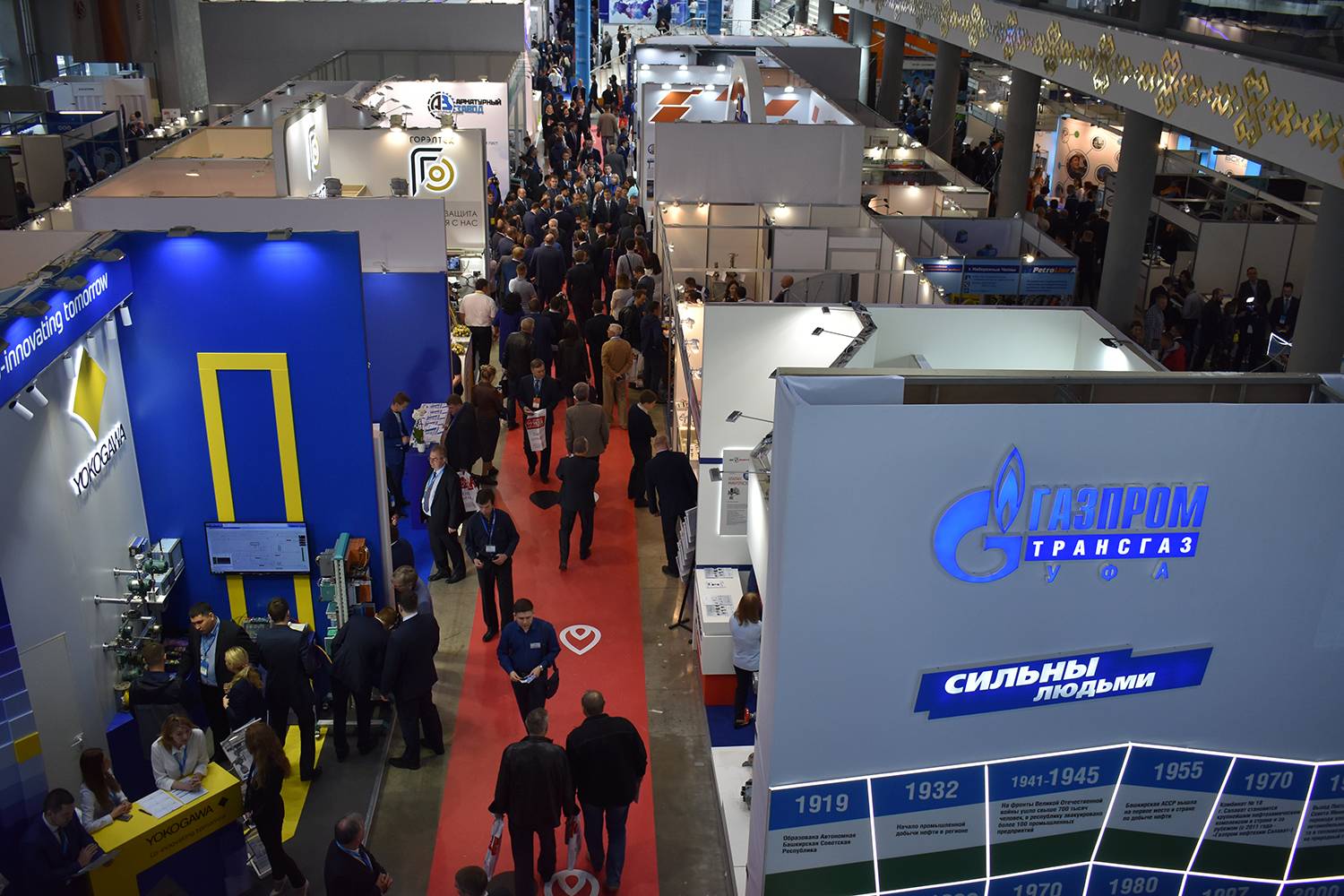 From May 26 to 29 in Ufa the Russian Petrochemical Forum and the XXVIII international specialized exhibition "Gas. Oil. Technology". Events will be held according to the Order of the Government of the Republic of Belarus, signed by the Head of Bashkortostan Radiy Khabirov.
The purpose of the forum and exhibition is to promote technological integration and the use of domestic potential for the innovative development of key sectors of the economy of Bashkortostan.
Recall that in the republic there are more than 200 enterprises and organizations of the petrochemical industry. Here is the entire production cycle of hydrocarbon production and processing. Bashkortostan also has great scientific potential - sectoral universities and research institutes.